News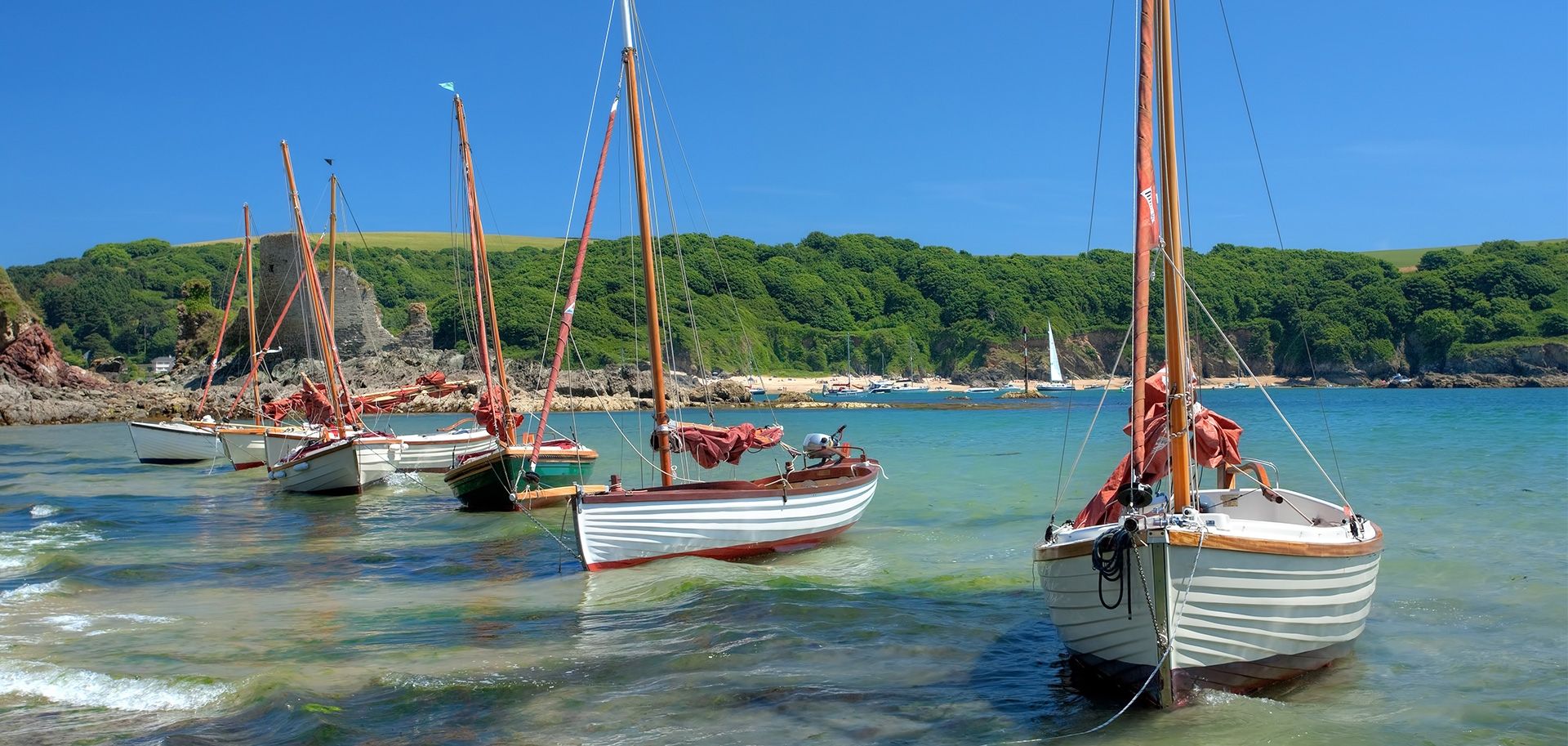 VIEWINGS & VALUATIONS APPOINTMENTS
13th May 2020
Whilst our office doors currently remain closed as Government relaxes lockdown restrictions buyers and renters will be able to visit and view houses and property moves are allowed again.

Appointments are limited and subject to availability.

 Safety of course will be paramount, and Paul Wright & Co would encourage everyone to ensure that they follow Government guidelines closely to protect others and themselves.