News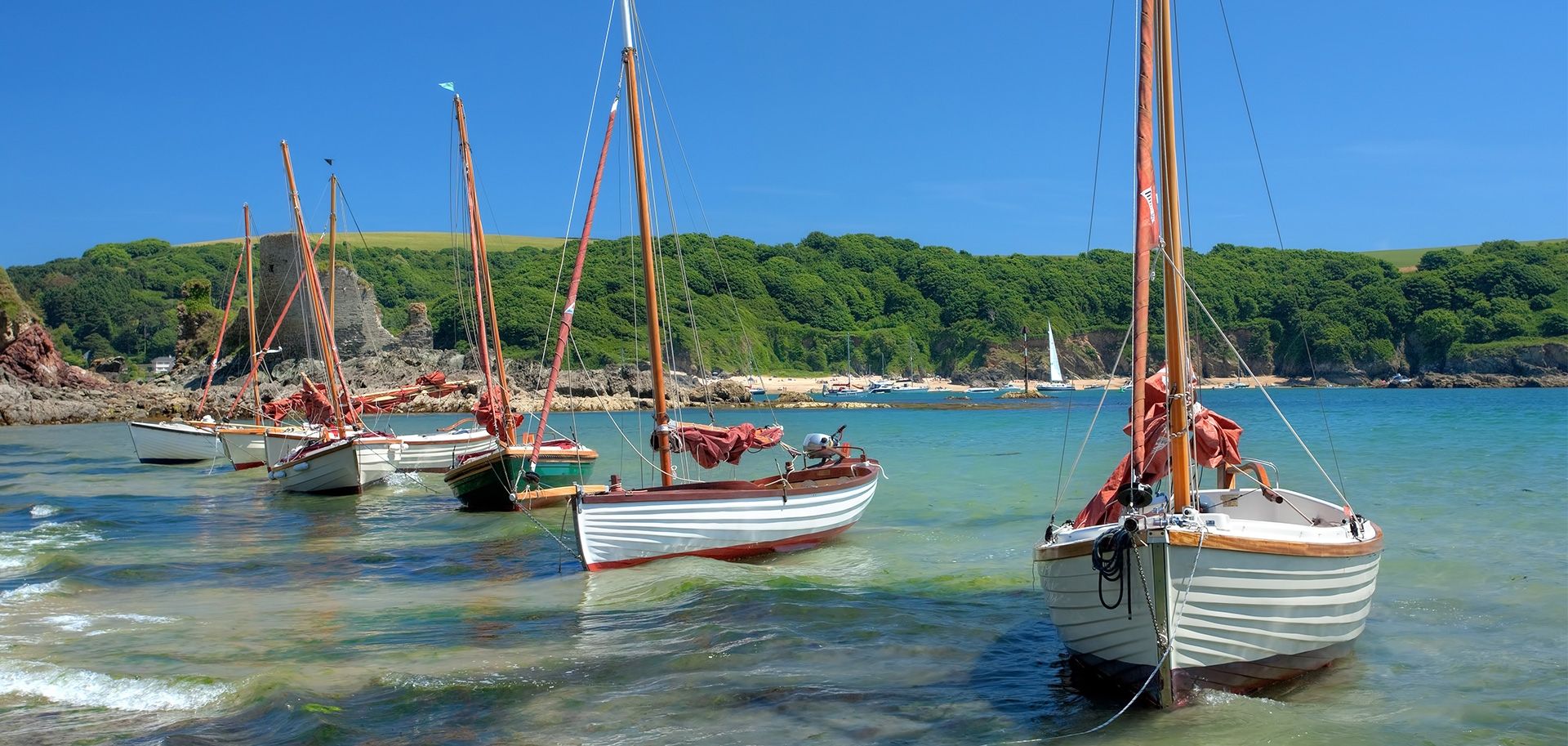 GUIDANCE FOR LANDLORDS AND TENANTS FOR NOTICE PERIODS
13th October 2020
As of 29th August 2020, if a landlord is seeking possession of their property they must provide tenants with a six months notice period.

Tenants notice periods to landlords has not changed, a tenant must provide one months notice.

Please see the below link for more information regarding the new notice periods for landlords.
https://www.gov.uk/evicting-tenants/section-21-and-section-8-notices