News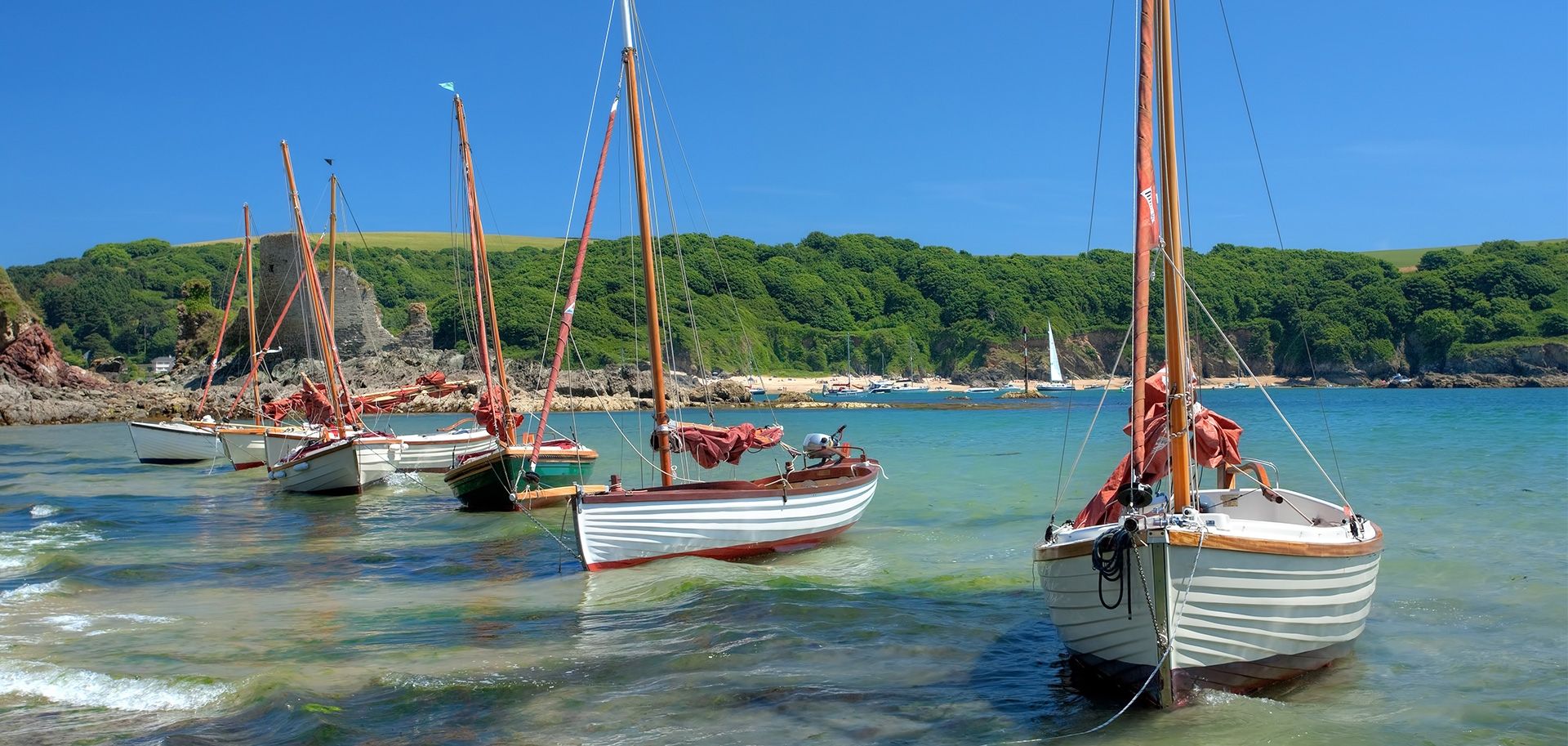 6th March - SOLD!
6th March 2018
This property was on the market for 6 months with other agents and recieved no offers and had minimal viewings.
Within 2 weeks of being instructed Paul Wright & Co agreed a sale!
Can't sell yours? We succeed where others fail.
Call 01449 613678 today
for a free no obligation valuation.